testing phalanx in "Botgames" and every match more than half of the team is disconnecting before the launch.
looks like there are lots of people try to farm wins - the active players have to manage everything to win and the "disconnecters" get it for doing nothing!
People disconnecting should not get any win counted!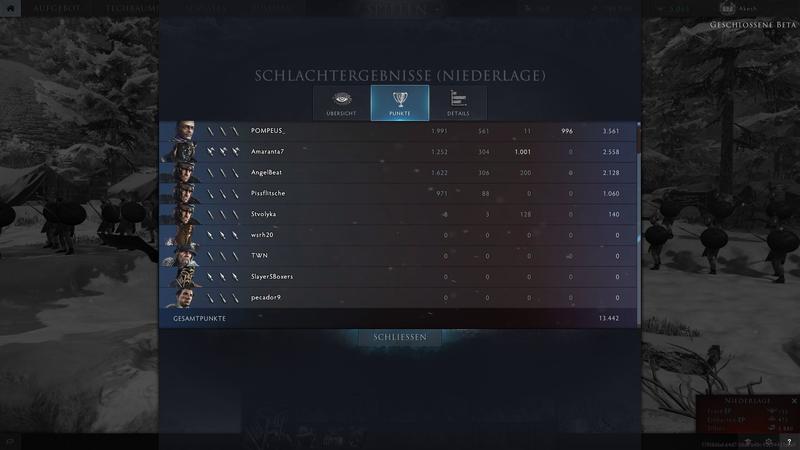 that are only two examples
Edited by Akesh, 12 February 2018 - 05:06 PM.